---
Small in size, big on cleaning power! Introducing our Multi-Purpose Cute Small Mop.
Compact Size: The Multi Purpose Cute Small Mop is designed to be small and lightweight, making it easy to maneuver and store.
Versatile Cleaning: This mop is suitable for various surfaces, including hardwood floors, tiles, laminate, and more. It efficiently cleans dirt, dust, and spills, leaving your floors spotless.
Cute and Adorable Design: With its charming and appealing design, the Multi Purpose Cute Small Mop adds a touch of fun and personality to your cleaning routine.
Easy to Use: The mop features a user-friendly design that requires minimal effort to operate. It has a comfortable handle and a convenient swivel head for effortless cleaning.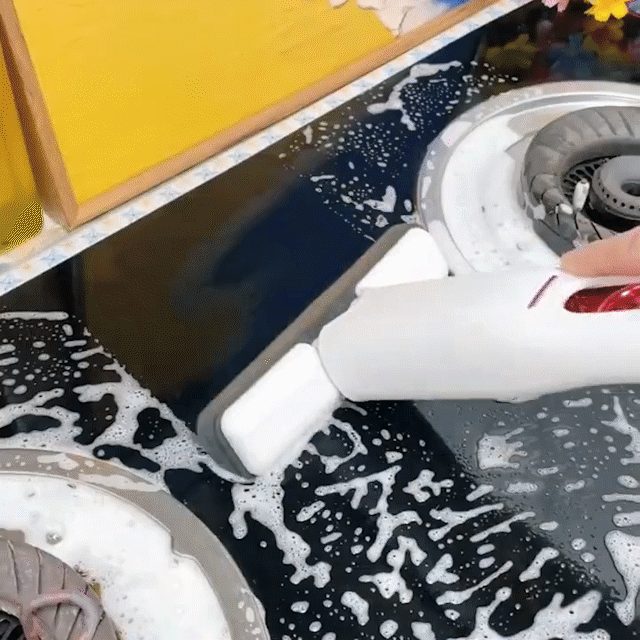 Effective Cleaning Performance: Despite its small size, this mop delivers impressive cleaning results. Its high-quality microfiber pads efficiently capture dirt and grime, leaving your floors clean and shiny.

Quick Assembly: The Multi Purpose Cute Small Mop is easy to assemble and disassemble, allowing for convenient storage and hassle-free maintenance.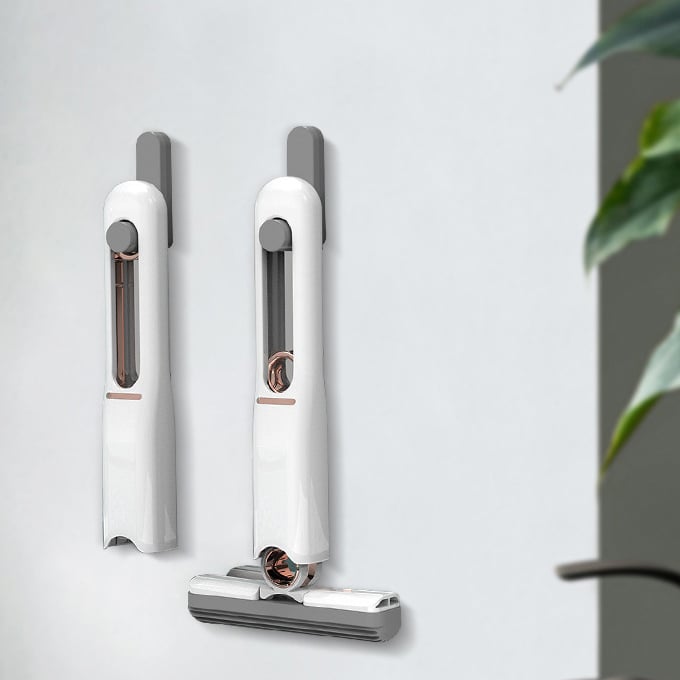 Adjustable Handle: The mop's handle is adjustable, accommodating users of different heights and providing a comfortable grip during cleaning sessions.

Time-saving Solution: With its efficient cleaning capabilities, the Multi Purpose Cute Small Mop helps you save time and effort compared to traditional mops.

Eco-Friendly: The mop is designed with sustainability in mind. The reusable microfiber pads can be easily washed, reducing the need for disposable cleaning materials.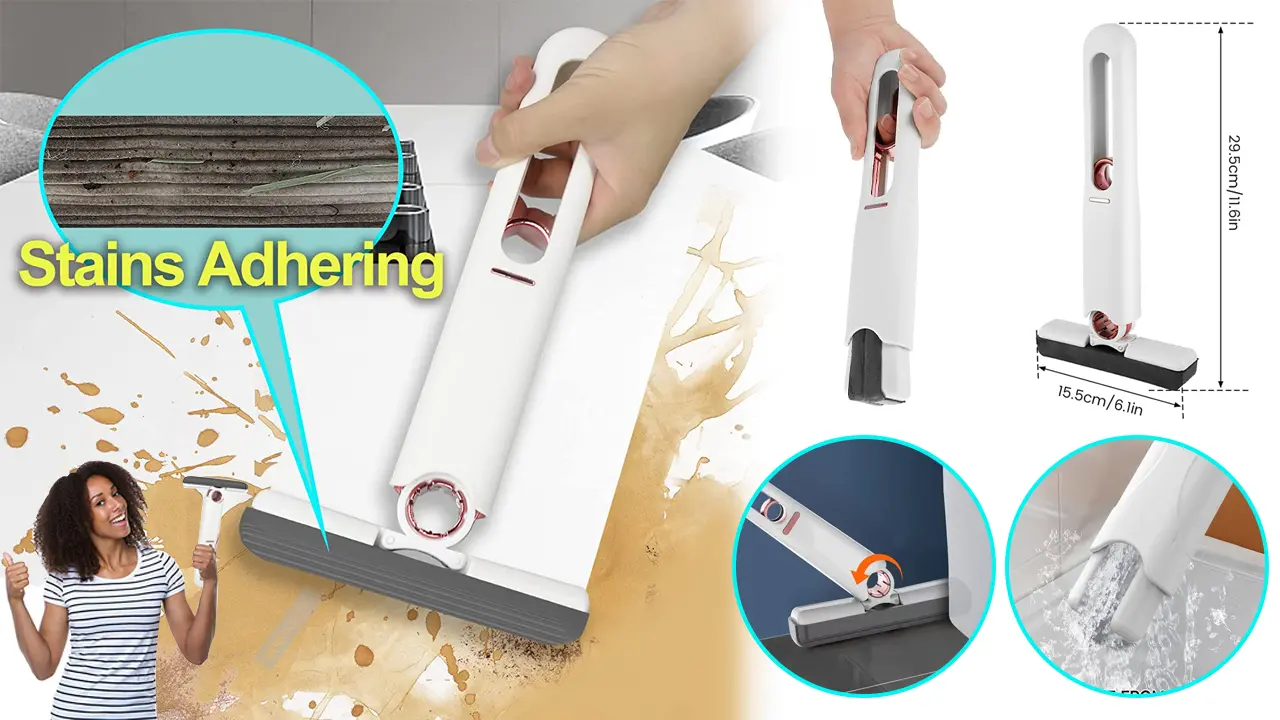 Perfect for Small Spaces: Whether you have a compact apartment, office, or small living area, this mop is an ideal choice for efficiently cleaning tight spaces and corners.
Overall, the Multi-Purpose Cute Small Mop combines functionality, convenience, and a delightful design to make your cleaning tasks enjoyable and efficient. Say goodbye to bulky mops and embrace the power of cuteness in your cleaning routine.
  SHIPPING AVAILABLE ALL OVER INDIA